It is with much pleasure that we can share our latest Aerial Reel from the team at Two Bearded Men. It's a culmination of many years hard yacka!
We have decades of experience operating every type of aerial camera platform available and love story telling through aerial imagery. On almost every commercial and advertising shoot that we do now, we have a drone involved. Drones have become a relatively cheap, efficient and dynamic tool for film making. It's been amazing to be part of so many incredible advances in technology throughout the past decade. We thought we would share a few images from throughout this aerial filming journey!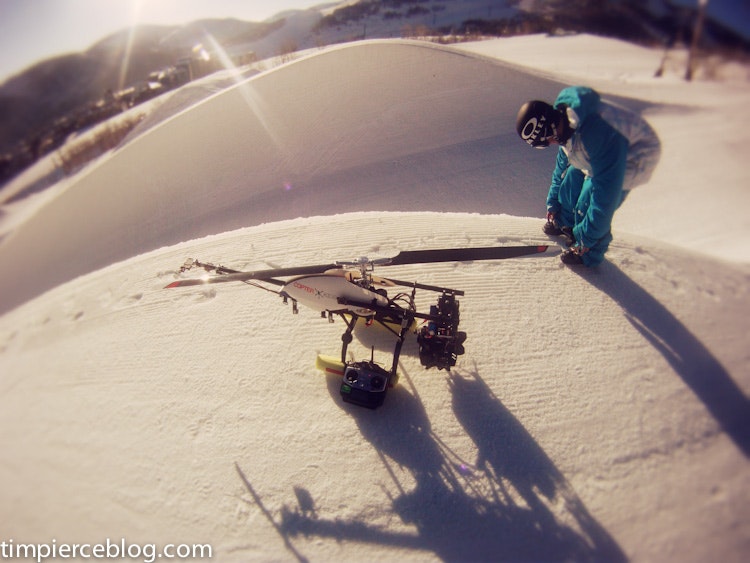 It all began working with the Copter Kids, filming in Park City USA over a decade ago. The Copter Kids were well ahead of their time, using an Avgas powered two blade system, with a home made gimbal, and the Canon 7d! The imagery we were able to create was ground breaking at the time.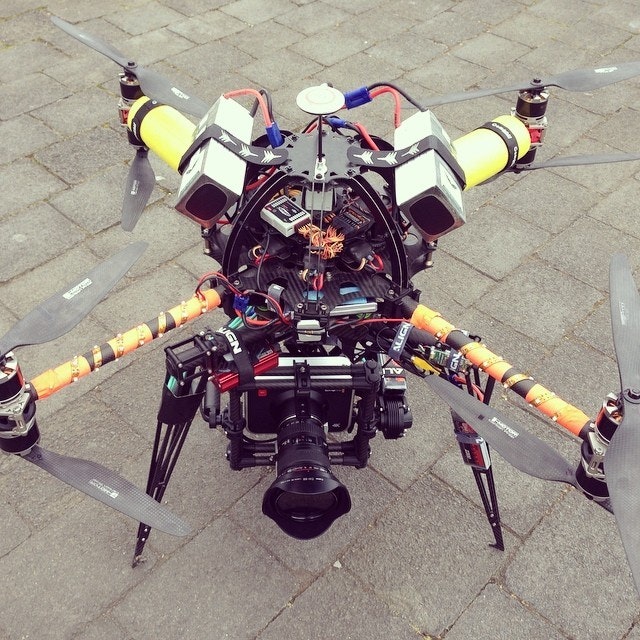 Moving on a few years and people started taking drones a bit more seriously in the film making world. The rigs started to get bigger, and our payloads started to get heavier. Quadcopters and Octocopters started becoming the new norm. More redundancy, and plenty of home made rigs flying all sorts of cameras! We started shooting raw video from the air at different focal lengths. Whilst the technology was still very tedious, slow, and expensive the creative opportunities it opened were incredible so we kept on pushing with drones!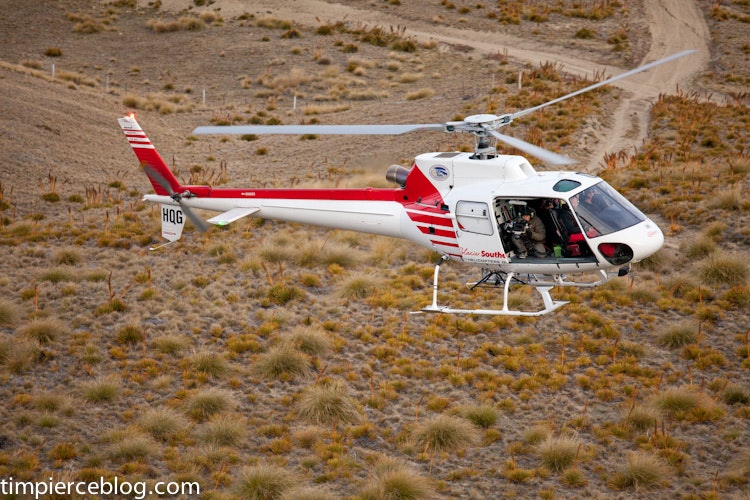 For decades we have created many aerial shots using the 'doors off' technique. This is the best 'poor mans' ShotOver ( A rig mentioned below ) and allows us to capture beautiful imagery from a helicopter in a cost efficient manner. It limits us to shooting wide focal lengths, and flying slow in the helicopter but its a quick way to get an aerial shot. We've used various home made gimbals and gyro stabilisers in the early days, and have moved onto using the Movi and Ronin gimbals in recent years. Pictured above is Regan Low and his Cinestratus rig.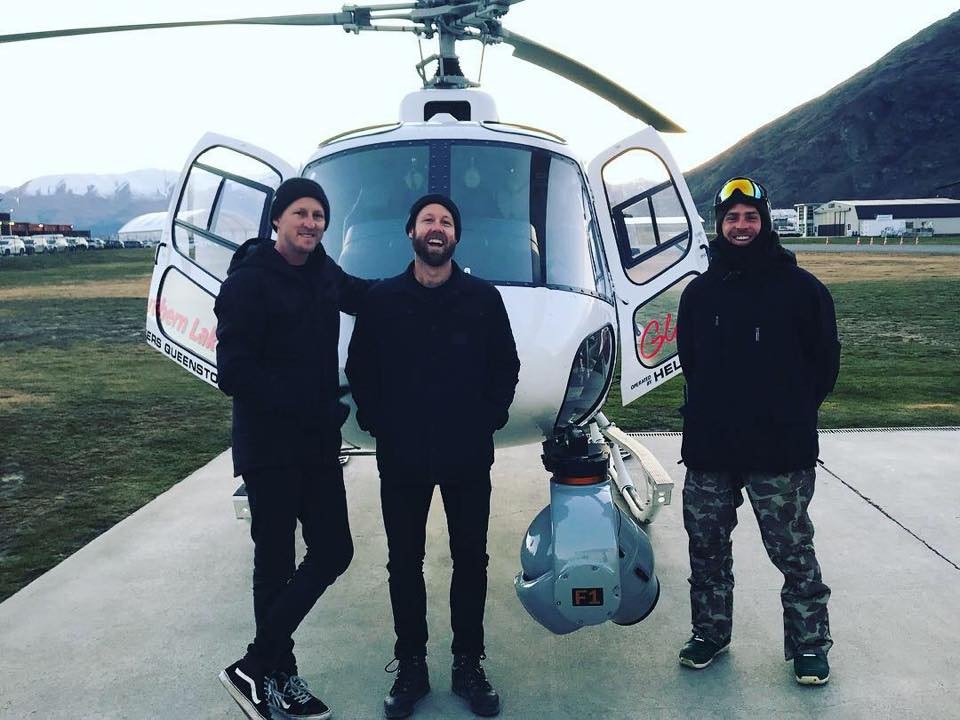 We've been using the ShotOver and Cineflex nose mounted gimbal systems for 6-7 years. These systems are undoubtedly the ultimate tool in aerial film making when combined with a great Pilot, Director and DoP. You are able to house any camera and lens system inside, such as the Red Dragon or Arri Alexa and create incredibly stable, cinematic imagery. You can achieve any shot that you want to dream up and capture an incredible amount of imagery in a single days shoot if it is all planned meticulously. A great Producer is always worth their weight in gold!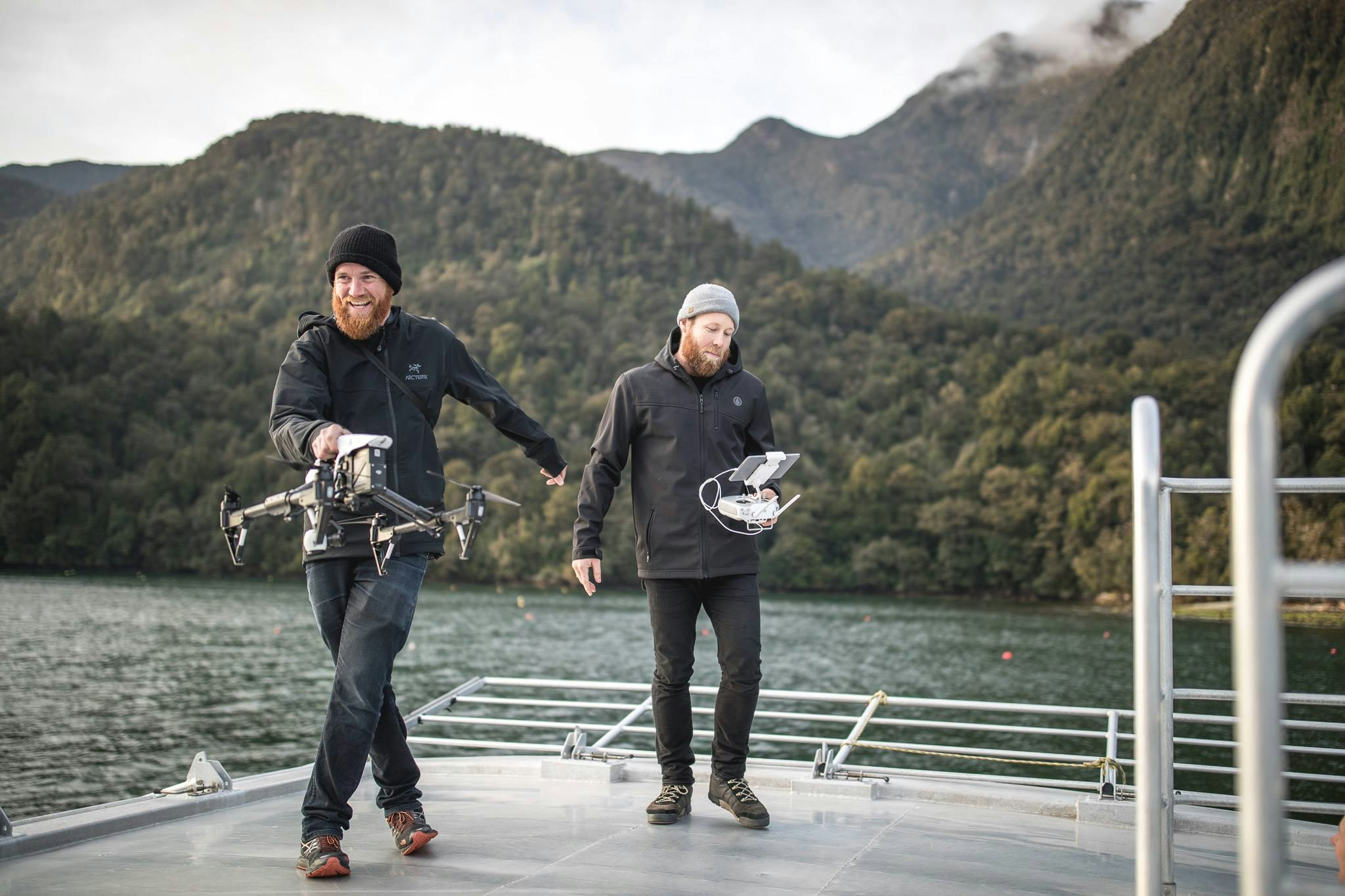 Fast forward to 2015 and The DJI Inspire 1 changed the drone game completely. This was the first system that was relatively quick and easy to use, shot a 4k image and was small and reliable. This equipment enabled us to really start taking this small package into remote areas and capturing footage rarely seen before. This image was shooting in the middle of Doubtful Sound, capturing boat aerials seen here.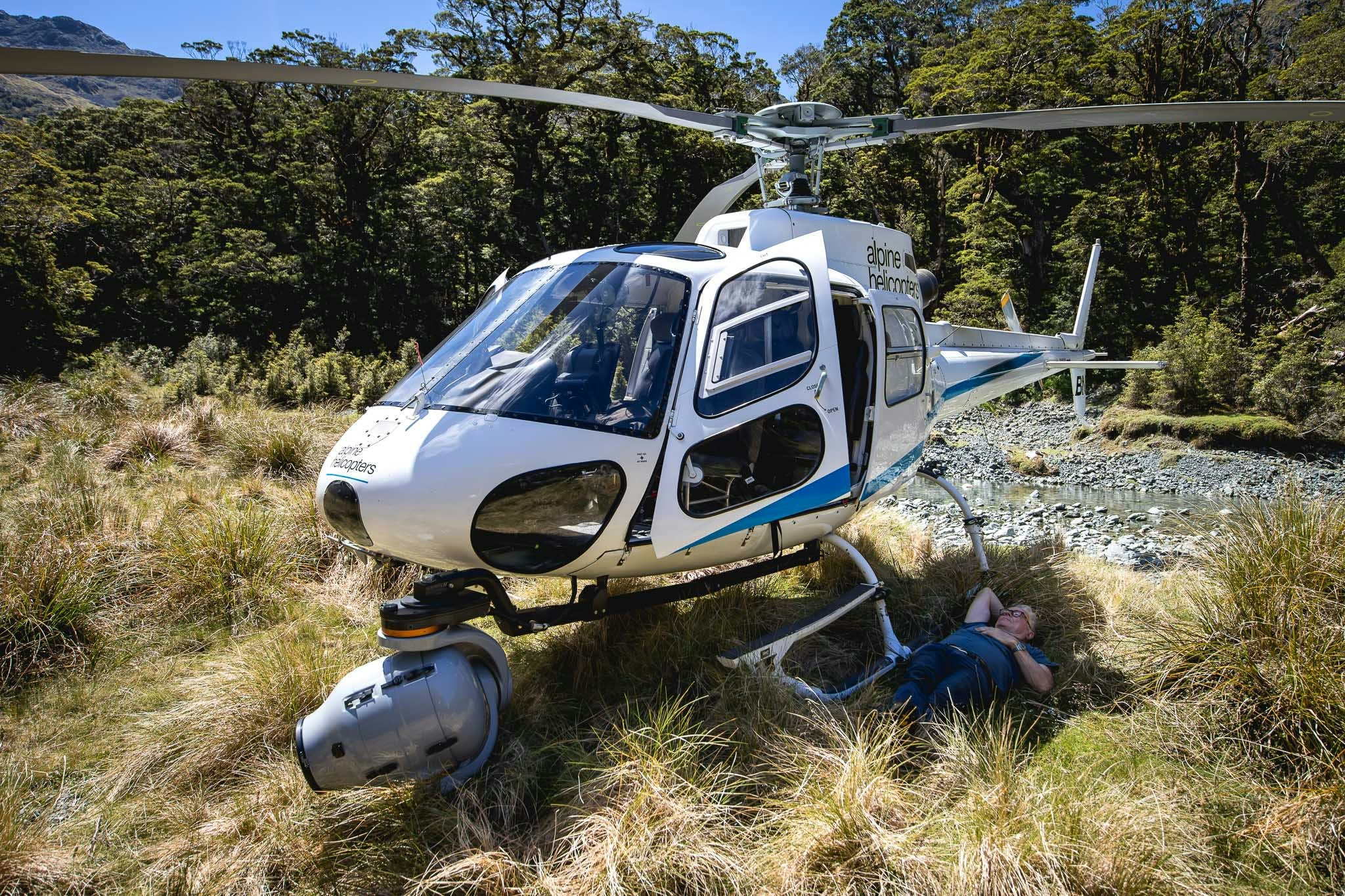 An experienced aerial operator goes a long way! Peter Thompson can do this in his sleep and has been on many Two Bearded Men shoots.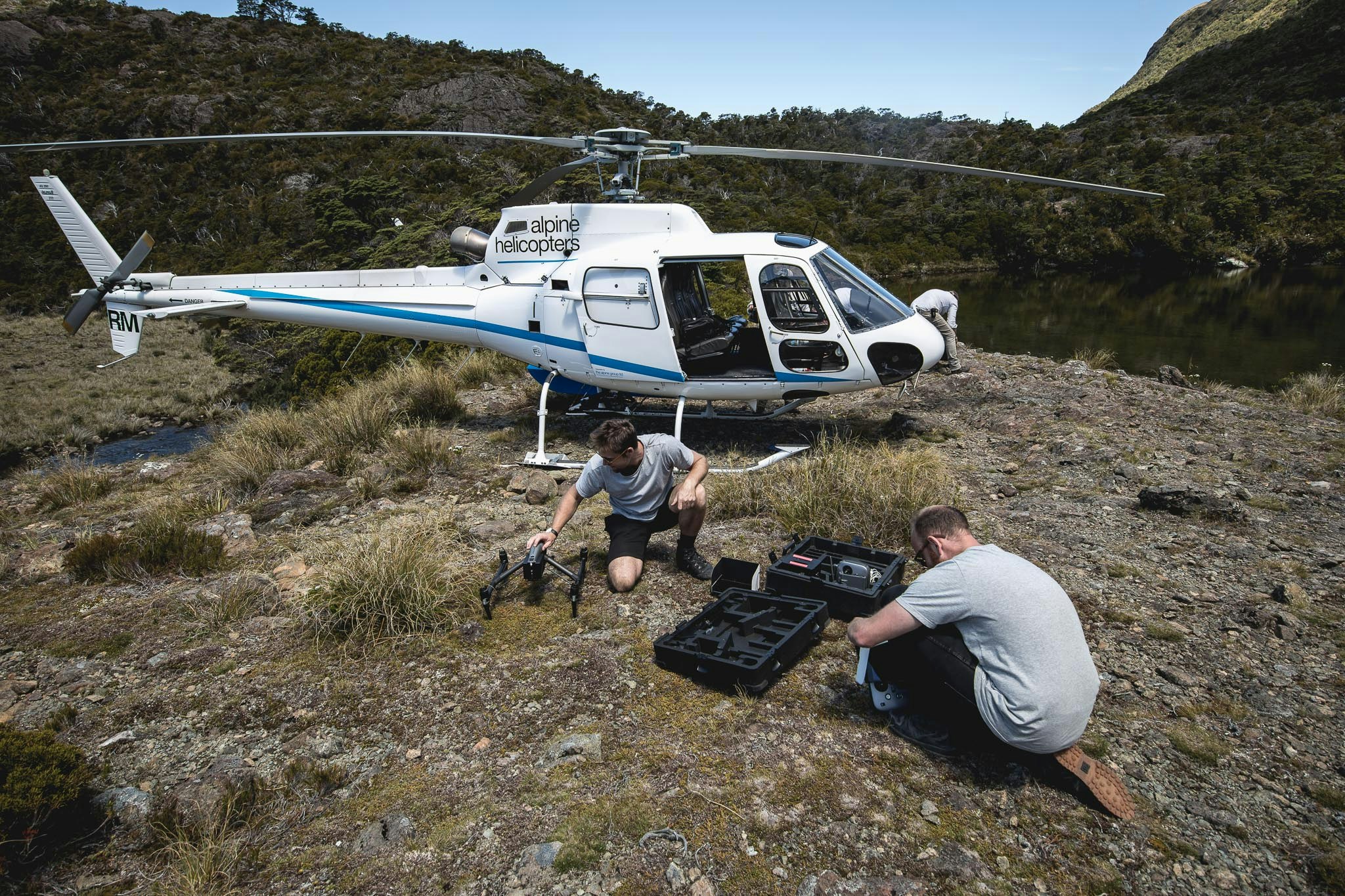 Our drone of choice these days is the DJI Inspire 2 ( Being packed down in this shot ) This drone is an absolute game changer and is our go to plat form for drone work. It provides a 4k raw cinema quality image, is small, light, easy to use and we can take it anywhere. We own a lot of this equipment in house to keep production efficient and fast moving. We're looking forward to the future of aerial cinematography and its incredible innovations!